Payment Options and Claims
At PM Oral Surgery, we offer a number of payment options, including on-the-spot claiming through HICAPS and payment plans for your convenience.
We accept all health funds and credit cards including AMEX, Eftpos, Mastercard and Visa.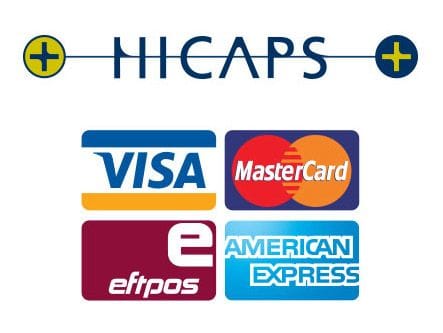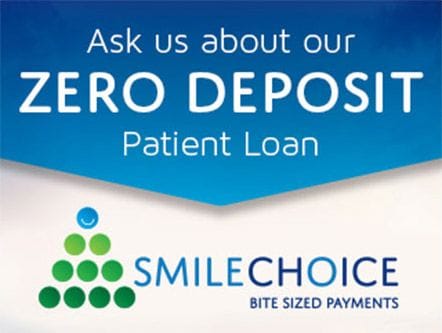 Smile Choice
Smile Choice payment plans and loans help to break down dental expenses into more manageable "bite-sized" payments, permitting your dental costs to be paid back over time. PM Oral Surgery will help you access the most suitable treatment plan for your needs, while giving you options to manage your budget.
What Smile Choice options exist?
Click here or on the link below for more information on Smilechoice's bite sized payment plans.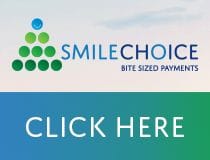 Contact us on 9745 4066 or email us.