Our Team
At PM Oral Surgery, our team of highly experienced clinicians and support staff are committed to providing the best possible care for your dental needs.
Our experience, attention to detail and dedication to patient care has cemented our reputation in both the clinician and academic communities as a specialist oral and maxilla-facial surgery.
---
Clinicians
Please watch this space, very shortly PM Oral Surgery will have a new team of talented and professional clinicians.
---
Support Staff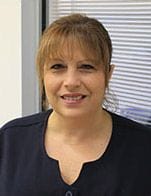 Carla Mazzurco
Practice Manager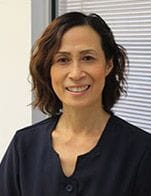 Samantha Tang
Dental Nurse